Floral Patterned Romance


Dadaepo (meaning "big and wide port"), well known for its Rainbow Industrial Complex, is located on the outskirts of
Busan. The performers in this film are thirteen local middle-aged women working at the Complex.

The 5 dance-film works were made in Busan, Osan, Daejeon, Cheolwon DMZ and Yangpyeong, Korea with the women. The project started from my interest in my mother's generation. Women from my mother generation, who were born right after the Korean War, have married via 'seon (meeting each other with a view to marriage)' and have sacrificed themselves for their husbands and children. Even after menopause and the marriages of their children, a number of them still earn bread for their families.

Women, who are still comfortable being called as someone's wife or someone's mom, have found 'beautiful' themselves, despite the fact it was only temporary. Some were happy as if they were children, and some wept with their mind deeply touched. For the past year, through my project, I have met with a total of 100 women who are at the age between 50 and 60. For a few days to a few months, I have worked with them together, and, as my project came to an end, we cried together feeling sorrow. Through their lives, which lasted with the history of Korea for decades, we had a moment to remind ourselves about the lives of our mothers and their generation.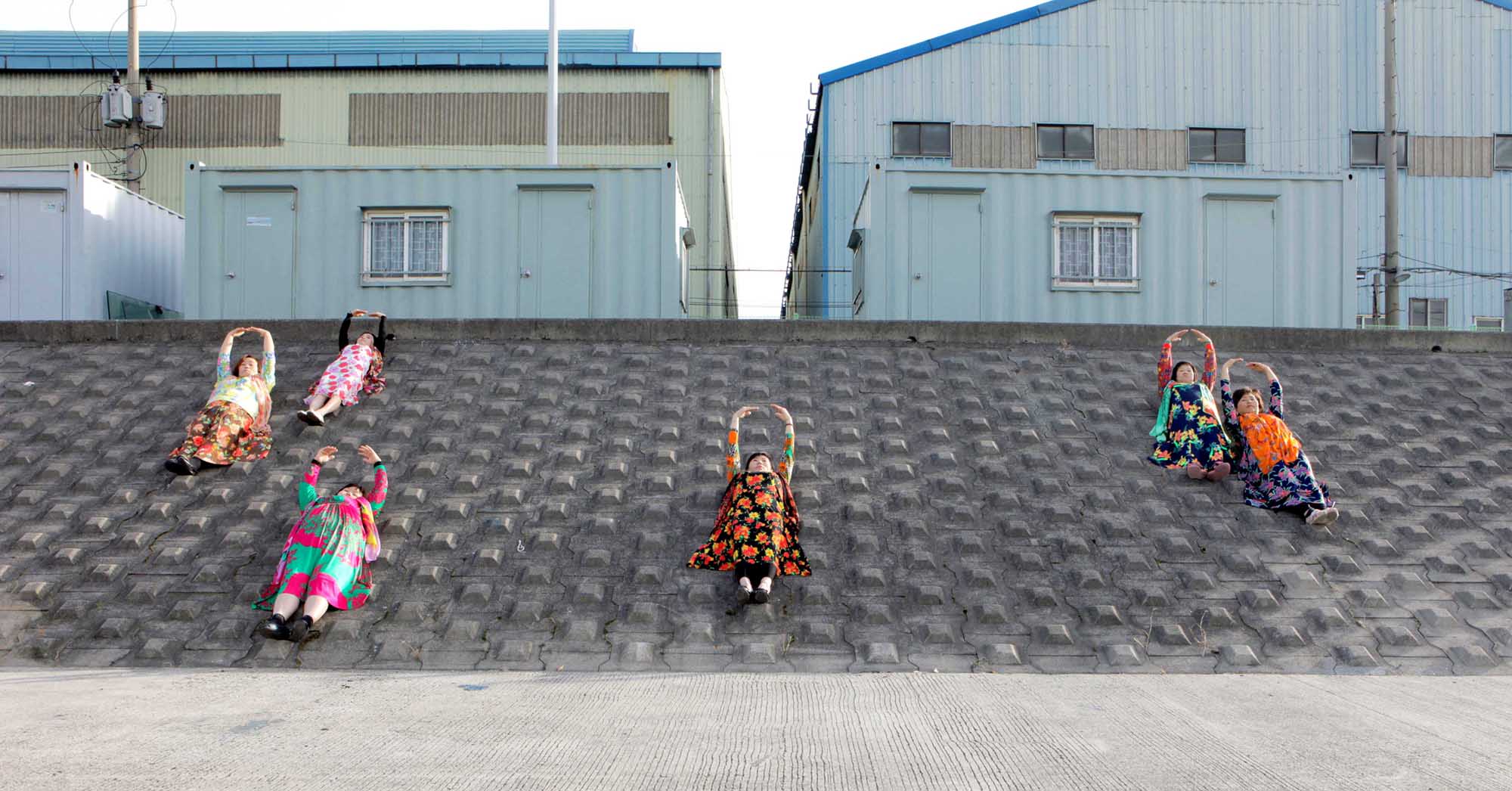 Single channel video, 6mn 51sc, Rainbow Industrial Complex,
Busan, South Korea, 2014
---
Safe House 2020 — Curated by. Sungah Kang